Education and research may be the staples of CEI, but they are just the tip of the iceberg. As part of the Gap Program, the students train throughout their semester for a culminating event- a Triathlon. Tuesday marked the third bi-annual Gap Triathlon.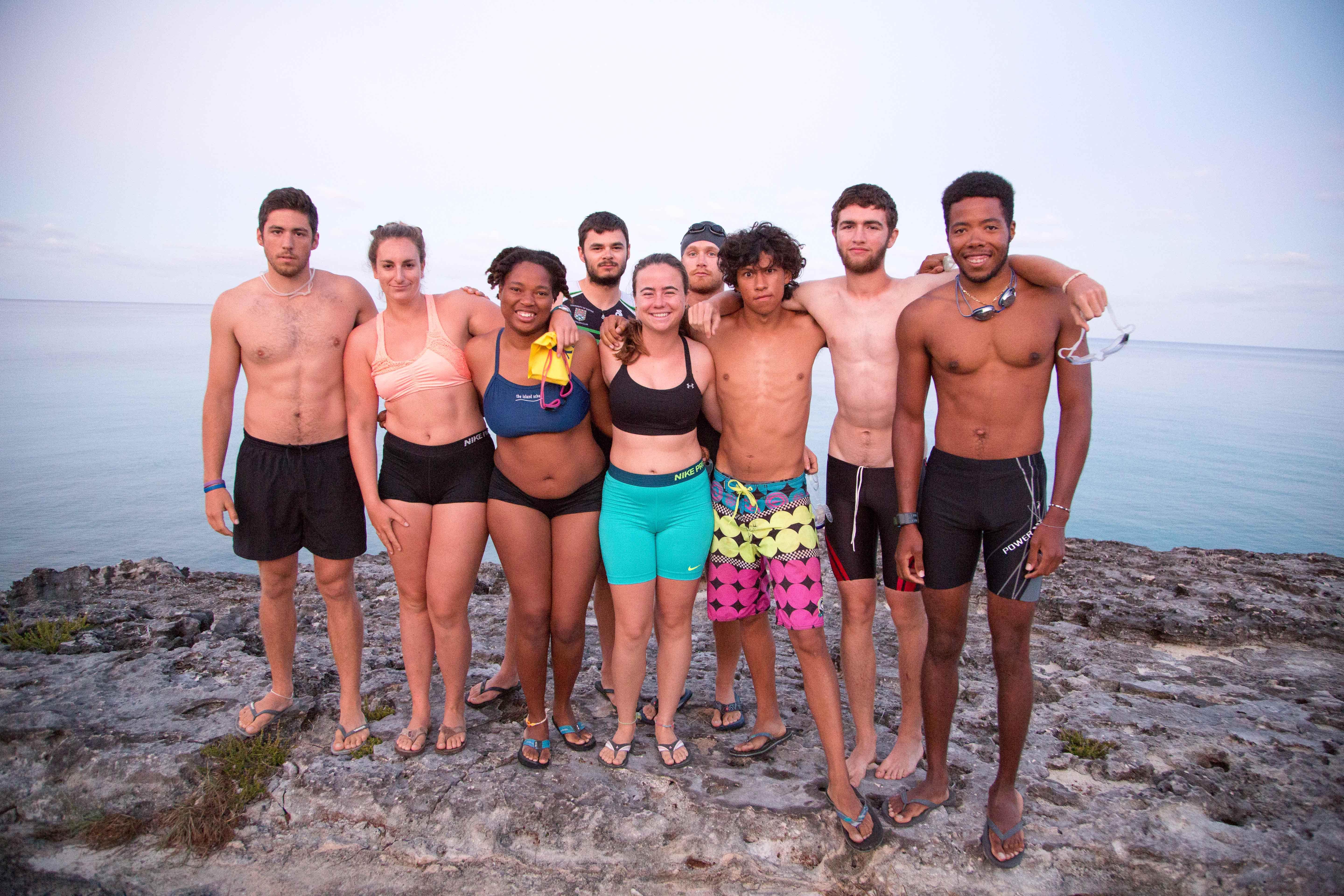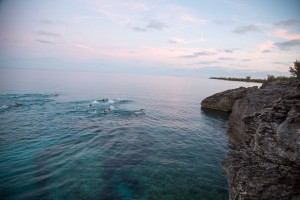 Comprised of three events, the triathlon aims to challenge the students using all aspects of our environment and our resources. Individually each aspect is more than manageable – ½ mile swim, 13 mile bike, 3 mile run; together they provide a veritable challenge for any competitors. In our typical unconventional style, each competitor must complete the triathlon on one of the schools beach cruisers, giving our triathlon an island feel.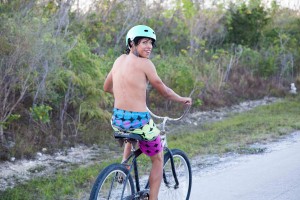 On Tuesday, nine competitors completed the course we have fondly come to know as the Talapia-thon (after our aquaponics system). The effort put into the event by the competitors was matched, if not surpassed, by the support the community gave during the event. Congratulations to all who competed, assisted, and cheered, and here's to the next bi-annual triathlon later this year.
by