On August 20th, Dr. Craig Dahlgren from The Perry Institute for Marine Science Laboratory arrived at CEI along with more than 20 scientists and conservationists from around the Bahamas and United States to  learn how to conduct reef surveys.  The protocols focused on those developed for Atlantic and Gulf Rapid Reef Assessment (AGRRA). Formed in 1998, AGRRA assesses key attributes of coral reefs in the Caribbean using a standardized protocol leading to valuable regional surveys of coral reef health in an online database. AGRRA surveys incorporate coral, benthic and fish species. For this workshop participants were trained in either coral or benthic surveying, in order for each surveyor to be properly specialized, resulting in the highest quality data.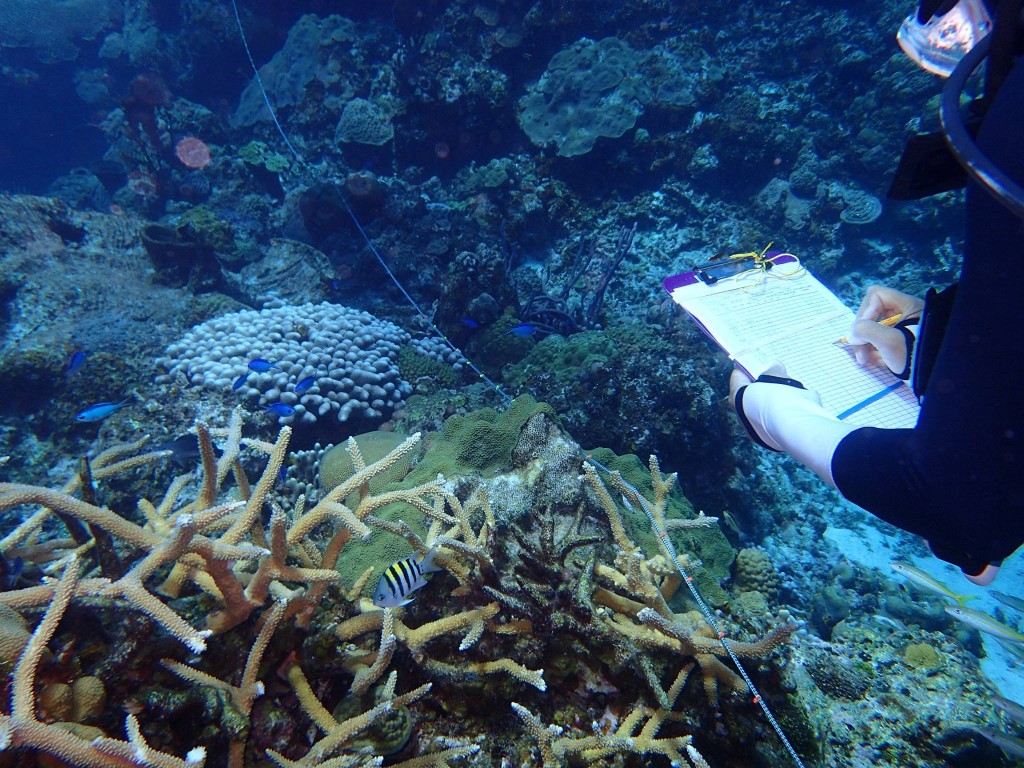 Data collected during AGRRA surveys is used to create Coral Reef Report Cards. Eleutheran reefs have never been surveyed using AGRRA protocols and therefore there has been a knowledge gap for this area.  Some of the workshop participants were already AGRRA certified and conducted official surveys around South Eleuthera right away, while others began the training needed to conduct the surveys, led by Dr. Dahlgren.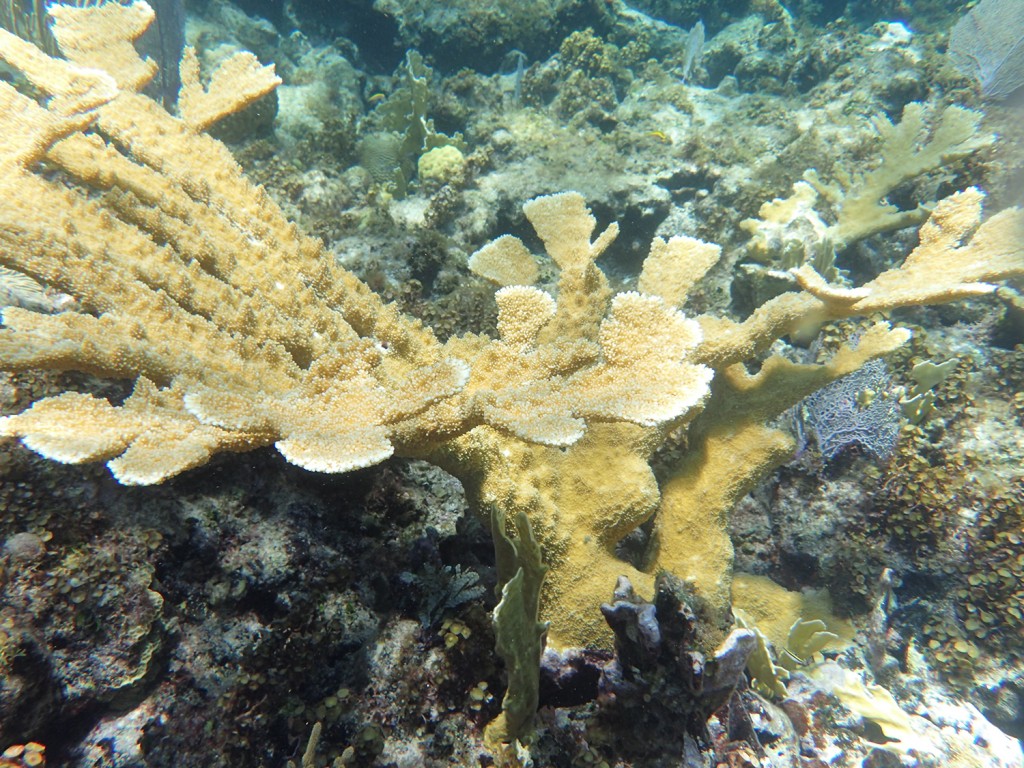 The week-long training included diving and practicing survey methods out on the reefs as well as classroom time learning and identifying species of coral and algae. Members of CEI were also included in the training in order for AGRRA surveys to be carried out all around Eleuthera in the future to fill knowledge gaps and help advise marine resource management decision-making.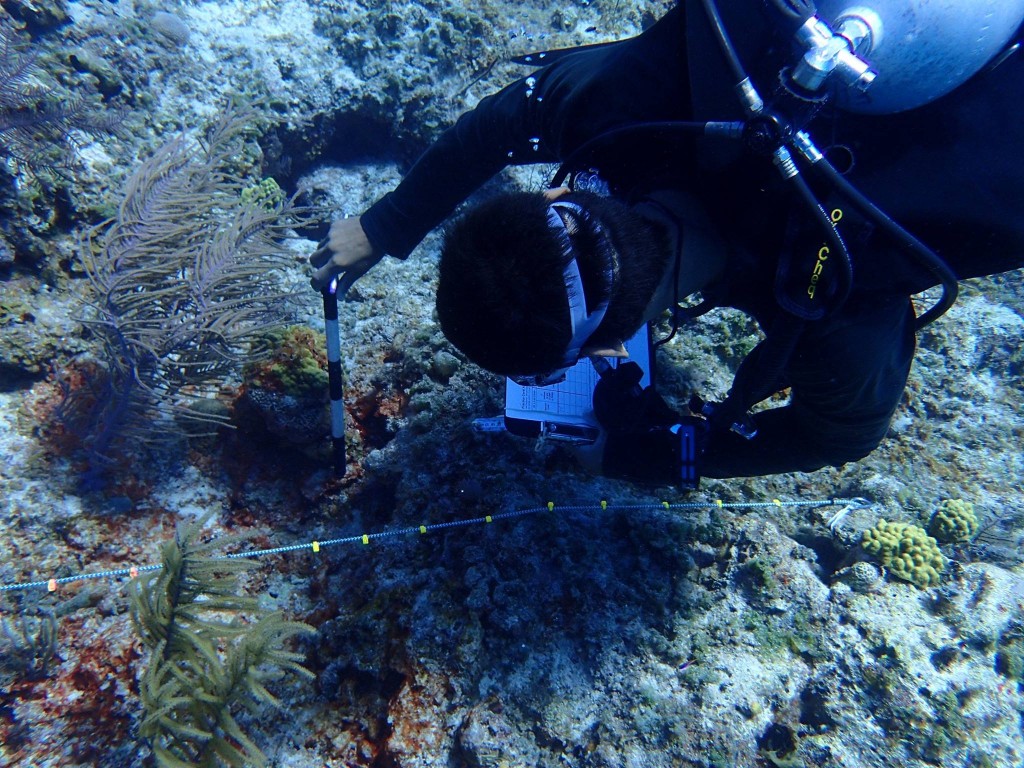 Participants involved in the surveying and training included members from The Bahamas National Trust, Bahamas Reef Environment Educational Foundation (BREEF), The Nature Conservancy, The Bahamas Environment, Science and Technology Commission, Disney Conservation Fund, , Stuart Cove's Dive Bahamas, Perry Institute for Marine Science, Atlantis, Ocean Crest Alliance, , Greenforce, Forfar Field Station, and Young Marine Explorers. After a busy week everyone was an official AGRRA surveyor and many surveys had already been conducted on the nearby reefs!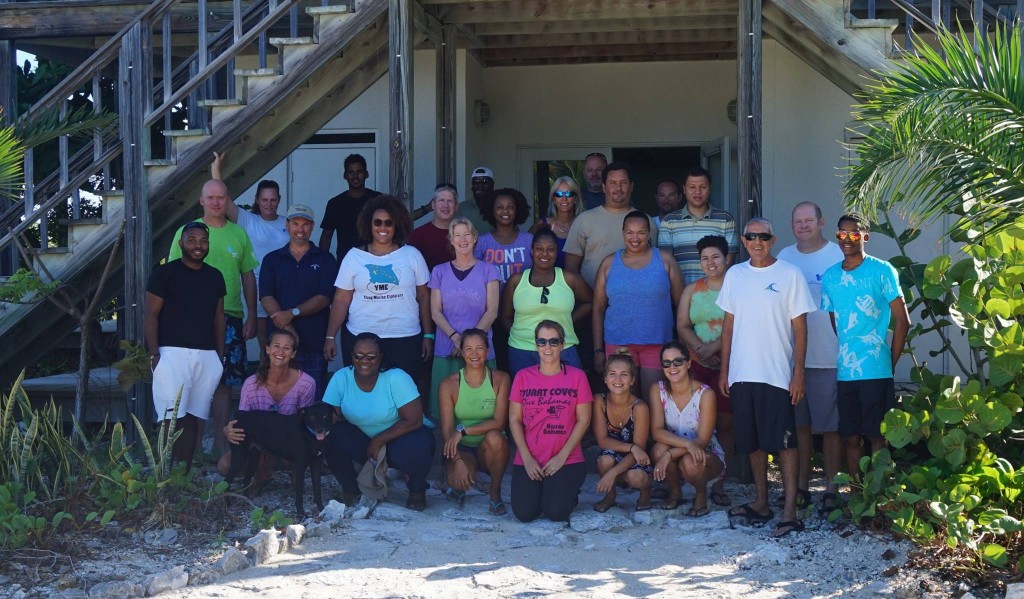 Stay tuned to hear more about the workshop conducted by SECORE International involving these participants that combined with their AGRRA training during the week.
by