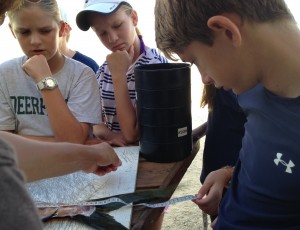 Lyford Cay International School in New Providence brought 25 bubbly 5th graders down for a 3 day sustainability program at the Cape Eleuthera Institute. Besides learning about topics such as Bahamian ooidic limestone, ocean pollution, and permaculture, students also learned first hand how biodiesel is made from used cooking oil by making a "test batch" in the lab.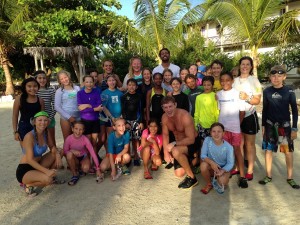 This group of students was the youngest group to ever do a run-swim! A run-swim is a morning exercise where students go through a series of short runs and short swims before climbing a sea wall, jumping off a cliff and run-swimming back to campus. Run-swims are always a highlight for visitors and of course a great way to start your day off on the right foot!
Lyford will be returning in the fall with more grades, more science, more fun and more learning!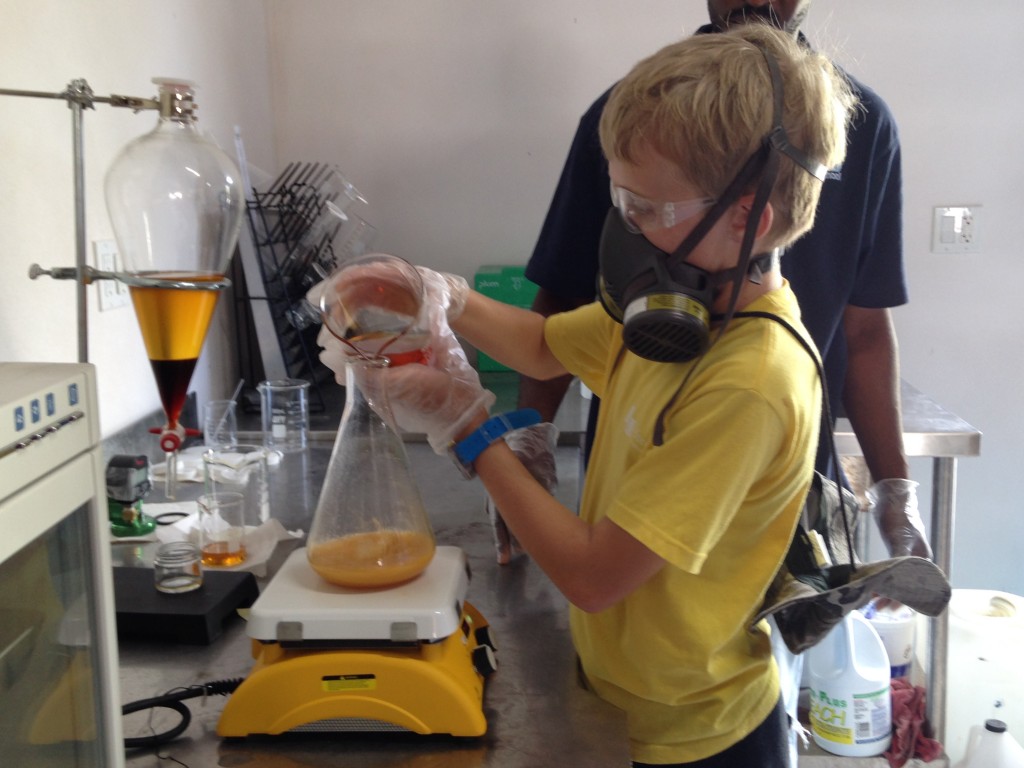 Although one of our youngest overnight programs, 

Lyford

 Cay 5th grade students blew us away with their prior knowledge on sustainability as well as their excitement to learn even more through experience! 
by