During the course of a six-week program, three students representing Operation Wallacea (Marcus Griffiths of the University of Nottingham, Rob McCalman of the University of Portsmouth and Lucy Arrowsmith of the University of Cardiff) have teamed up with Dr. Owen O'Shea at The Cape Eleuthera Institute to investigate the benthic habitat diversity of various creek systems around Eleuthera, The Bahamas. This project aims to establish the relationships between environmental and physical characteristics of the recently 're-discovered' Caribbean Whiptail Stingray, Himantura schmardae.  As a meso-predatory species, these stingrays provide an important link between apex predators and the benthic organisms they prey upon. An abundance of this species within creek systems provides a good indication of ecosystem health.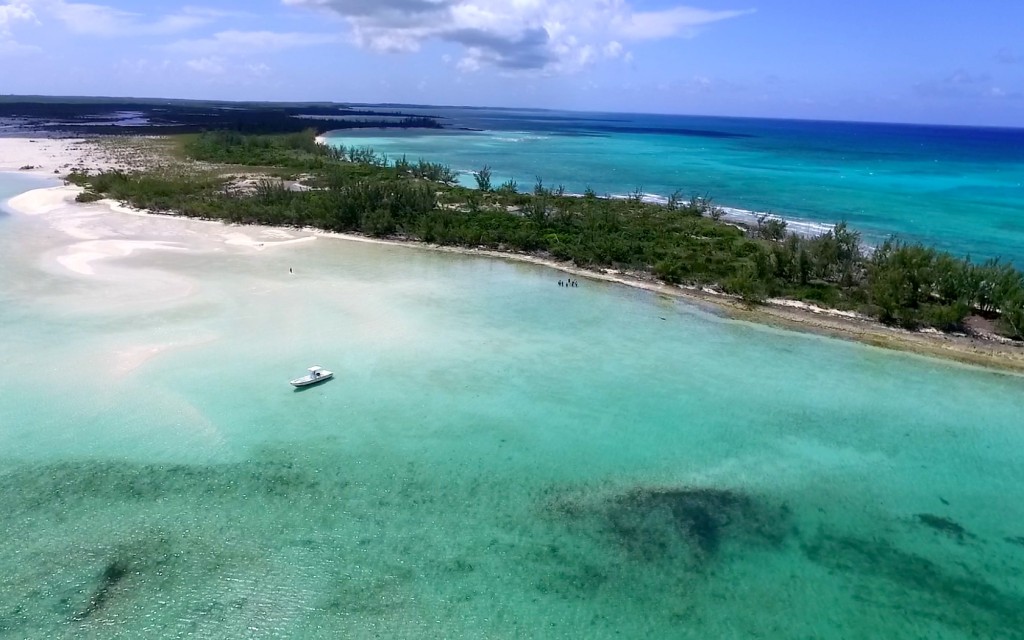 The team are currently in the process of completing benthic habitat analysis on four sites: Deep and Wemyss Bight Creek (Atlantic/Exuma Sound) and Kemps and Starved Creek (Grand Bahama Bank). This project is collecting data using a 1m2 quadrat to assess the percentage cover of flora and fauna species found in these locations, so far completing a total of 274 quadrats over a 2.6Km2 combined study area. In addition, sediment cores; sediment depth; water salinity; dissolved oxygen and water temperature are being collected at each location to gather a broader insight into the habitual preference of juvenile Himantura schmardae that appear to be utilizing these creeks on a long term basis.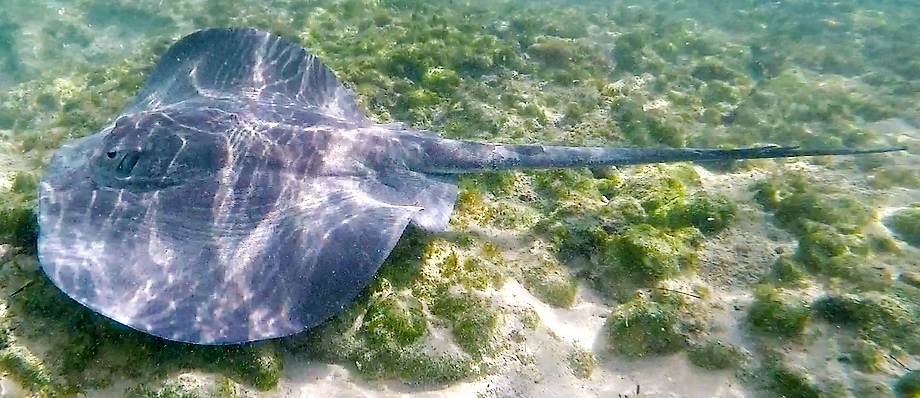 The aim of the investigation is to determine the relationship between the creek environments and the presence or absence of this relatively elusive stingray. Additionally the morphological, sexual and feeding characteristics will provide insight into the potential role of these marine systems as possible nursery sites. As a relatively new re-discovery for The Bahamas, this research could provide critical information towards development of successful conservation plans, and fine-tuning the coverage of marine protection areas (MPAs) as declared by The Caribbean challenge for the Bahamas in 2008.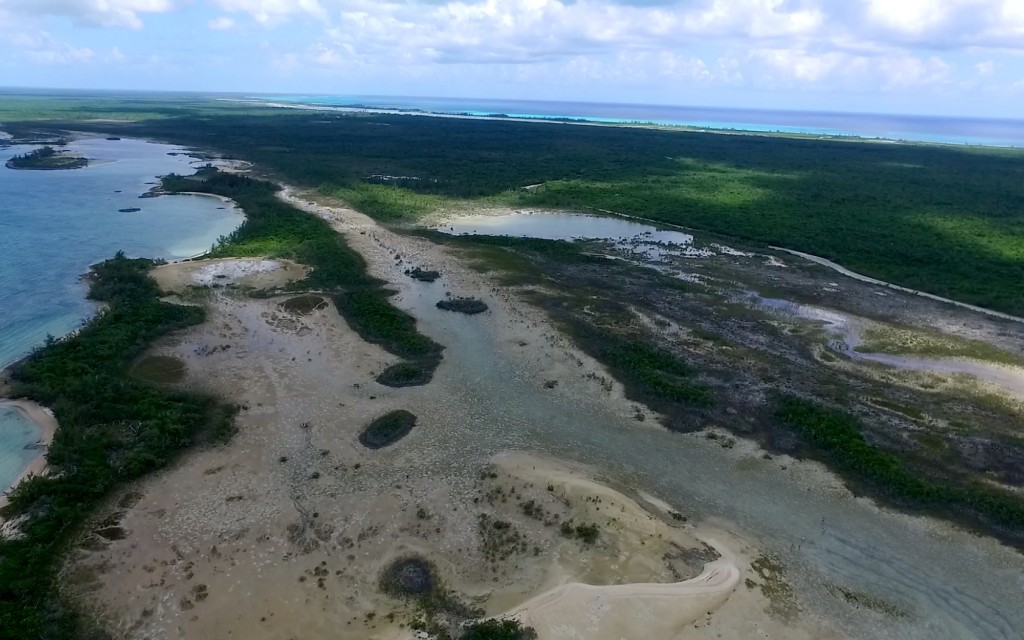 by