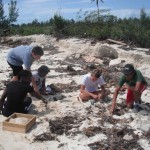 Lyford Cay grade 8 had a busy 3 days here at CEI diving into the plastics curriculum as well as some of the fun yet educational activities typical of our Island School programs: Sandbar geology, Lionfish lesson/dissection, and reef ecology lesson & snorkel.
Weather was a tad windy for snorkeling at 4th hole but they did have a chance to check out the reef balls. Successful plastics research was conducted on 4th hole beach with Miss Kristal Ocean herself and the results will be used in their science class back at Lyford.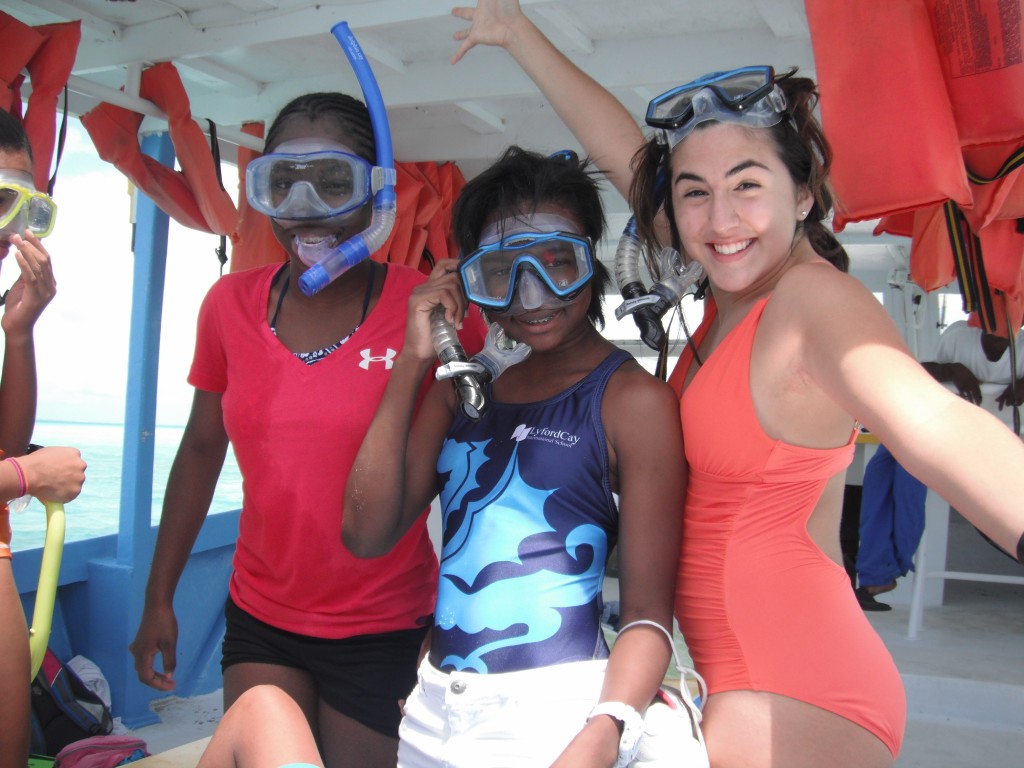 They will also be writing a short essay on the "Bag it" movie which illustrates the effects of plastics on not only the environment but also our own bodies. GREAT movie – highly recommended to all!
by