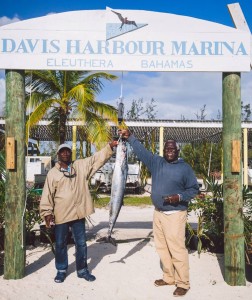 This February, the Cape Eleuthera Institute partnered with Davis Harbor Marina and the Cotton Bay Club for the inaugural Davis Harbour Wahoo Rally. The two day fishing tournament allowed Davis Harbour Marina and anglers to contribute to ongoing research at CEI, making the Wahoo Rally as scientifically valuable as it was fun for the participating teams.
This partnership, and the enthusiasm of Davis Harbour Marina and the fishing teams, highlights CEI's commitment to including anglers in ongoing research initiatives.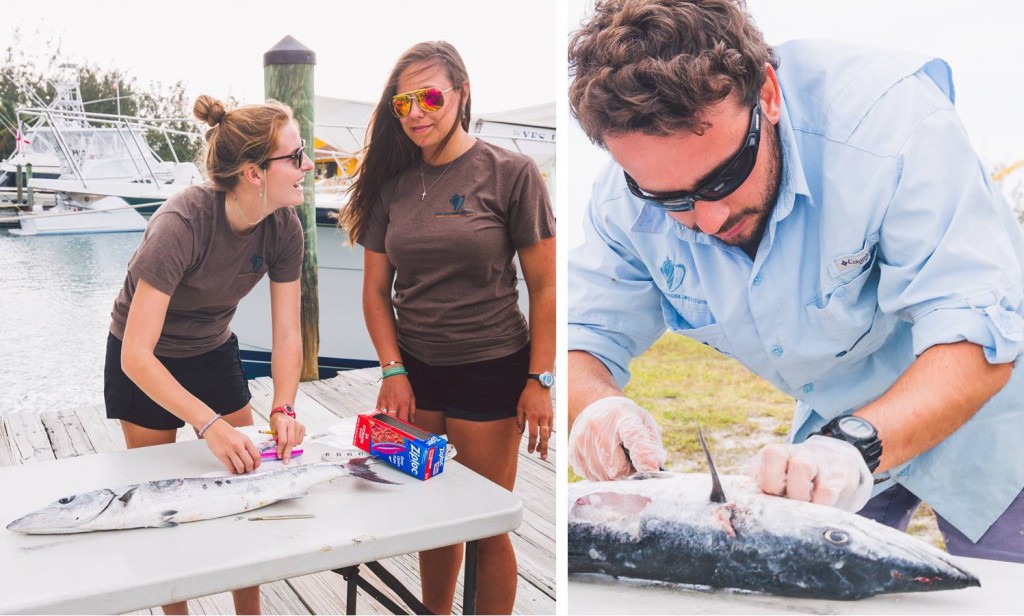 Continue reading to learn more about the angler-driven projects that were contributed to during the Wahoo Rally.
by