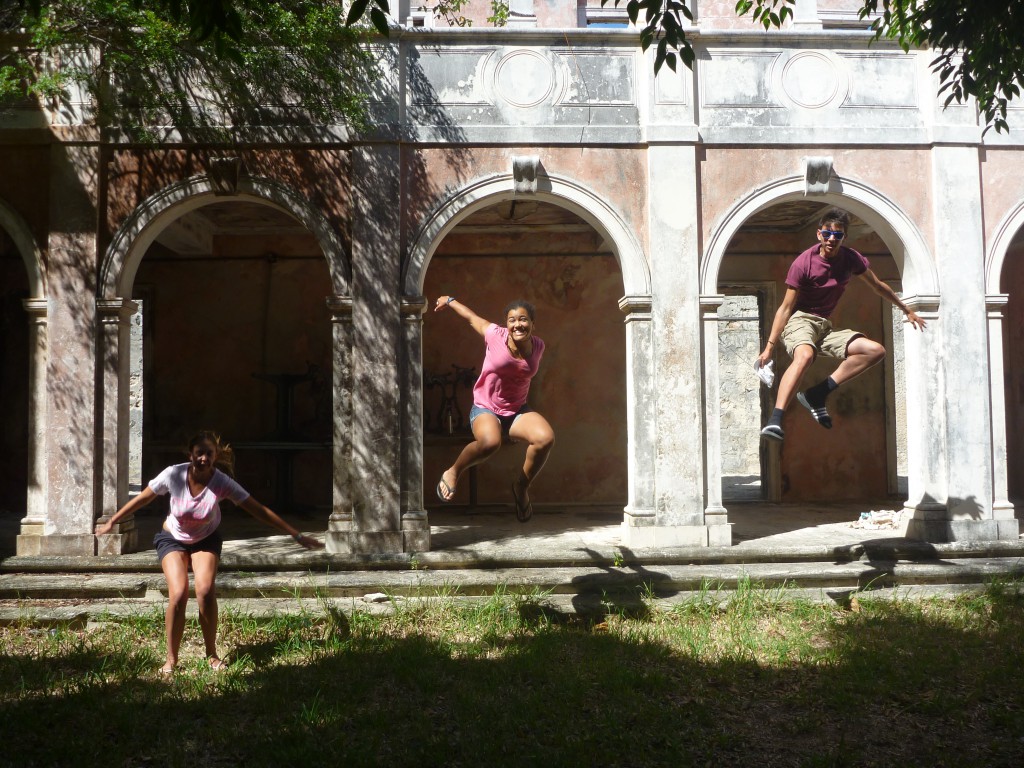 The Spring Gap Year program concluded this past week after an intense past nine weeks here at the Cape Eleuthera Institute.
The students have been involved all over the organization and got their hands into literally everything. To cover all we have done would take a lifetime to explain, but after speaking with two of the students who graduated, there were some definite highlights.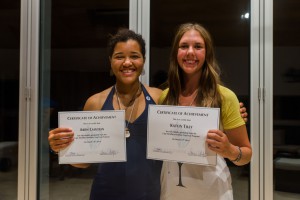 The students got to hang out with DCMS resource center every Tuesday and Thursday evenings. This consisted of them assisting students with their reading skills. Not only that though, the Gappers got to have meaningful conversations about their history, both personal and geographical that has impacted their experience tremendously, making them think differently about different aspects of life here in the Bahamas.
During the final week of the program we held a Triathlon that spanned around the cape; a ½ mile swim, followed by a 12 mile cycle and then finished with a three mile run. It was completed with smiles on faces, as we high-5'd the flag pole on IS campus. It was a triumphant moment as all the training of the past nine weeks paid off.
As these students leave behind a legacy for the next Gap Year program, they embark upon different adventures around the globe. Learning more about the world and how they fit into it. We wish them all the best as their navigation continues.
If you would like to find out more about the Gap Program, please visit us at; http://www.ceibahamas.org/gap-year.aspx
by