Last weekend, programs from the Cape Eleuthera Institute, including the Reef Ecology and Restoration Team, Sustainable Fisheries Team, Sea Turtle Team, and Aquaponics Program travelled to Governor's Harbour Homecoming to spread the word about each of their fields.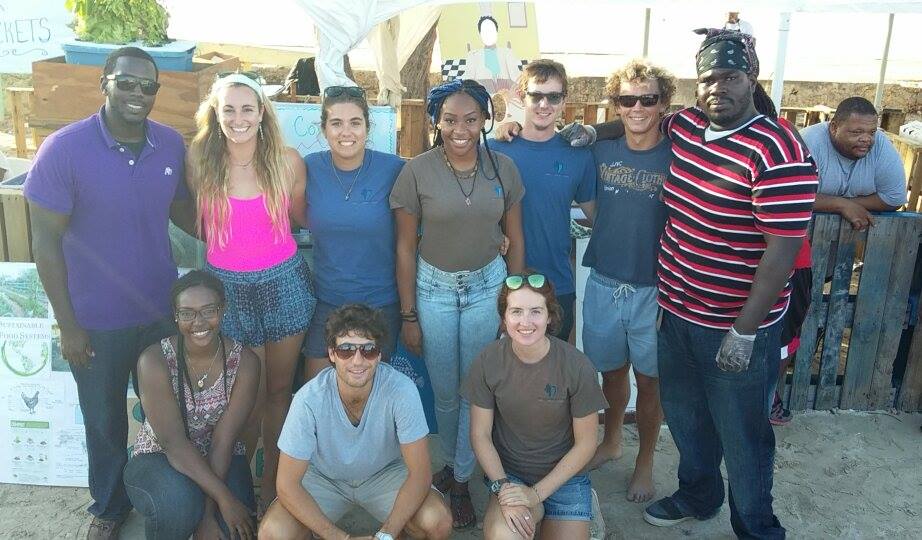 Many people showed great interest in the lionfish and aquaponics displays. They were amazed at the use of plants to filter the fish waste out of water holding tilapia in the aquaponics system, while others who had never tried lionfish fritters are now converts!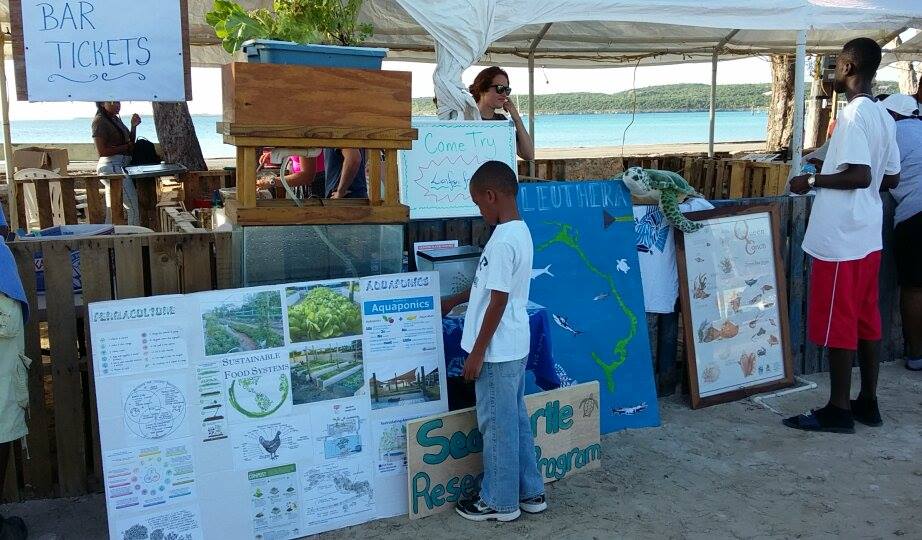 The Sea Turtle Team and Sustainable Fisheries Team also educated the attendees about the protection of sea turtles through some fun word games, and the life stages of conch through a display with varying sizes of shells, ranging from juveniles to adults.
by