CEI attended the 2013 Rock Sound Homecoming as part of their community outreach, and engaged the local community members in a conversation about marine conservation.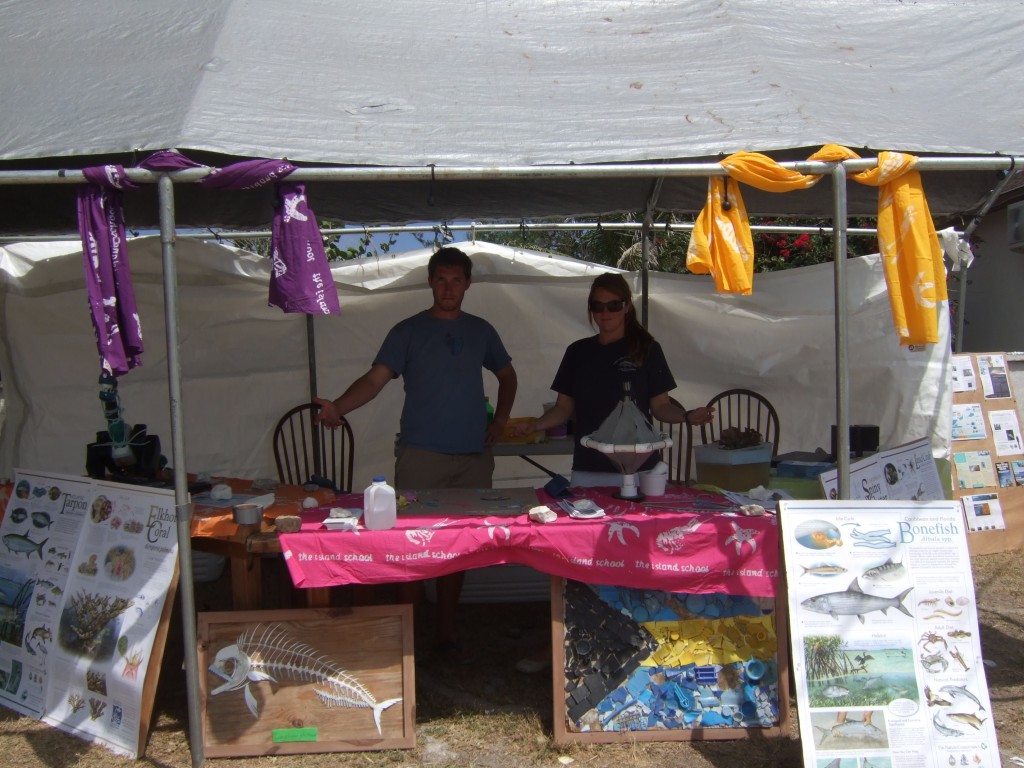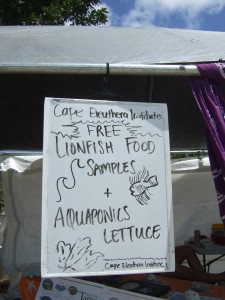 The CEI booth was packed with information on a range of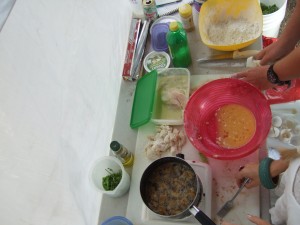 issues including plastics awareness, conch conservation, sharks, climate change, bonefish best handling practices, aquaponics, and aquaculture info. We also had free giveaways! The fried lionfish and tilapia samples were a big hit, especially with all the local kids! The aquaculture mini system and free lettuce was also very popular.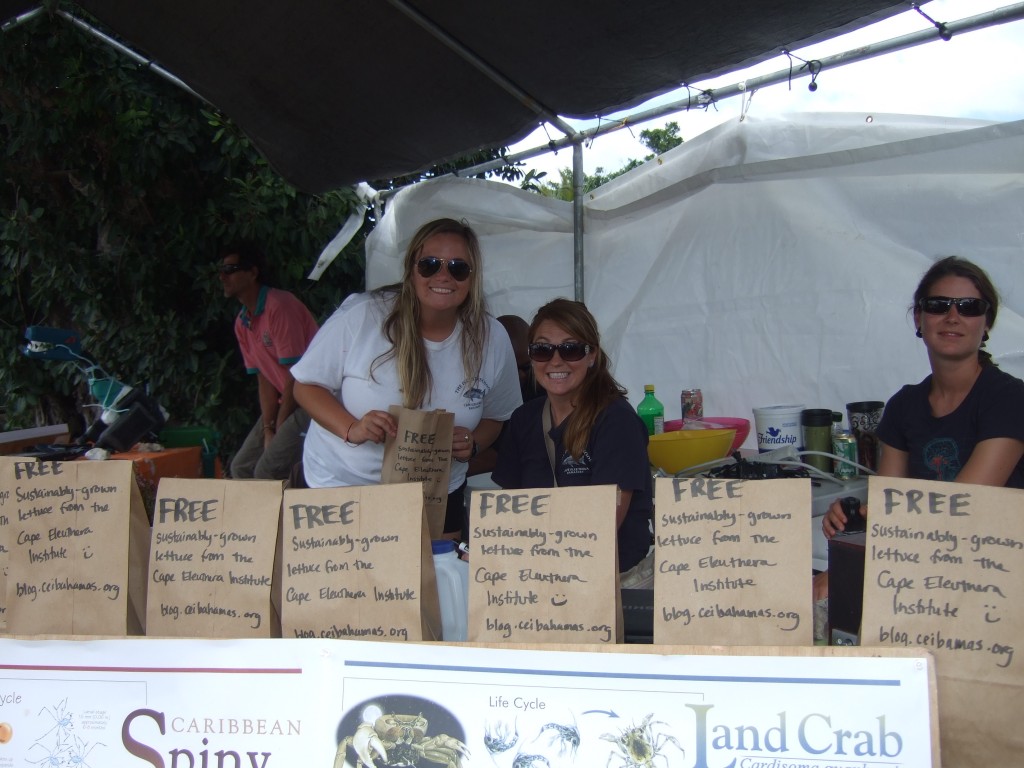 The day in Rock Sound was great fun – thank-you to all the CEI staff and interns who help run the booth. Look forward to the next homecoming!
by