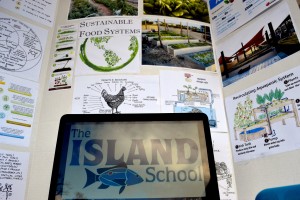 During the 5th to the 7th of March, Zakita and Micheal represented the Centre of Sustainable Development (CSD) and the wider Island School/CEI community at the annual Agribusiness Expo in New Providence. Here, they spoke about the models of food production (Permaculture and Aquaponics) currently being employed at Cape Eleuthera, as well as networking and informing visitors to the expo about the events and opportunities going on within this organization.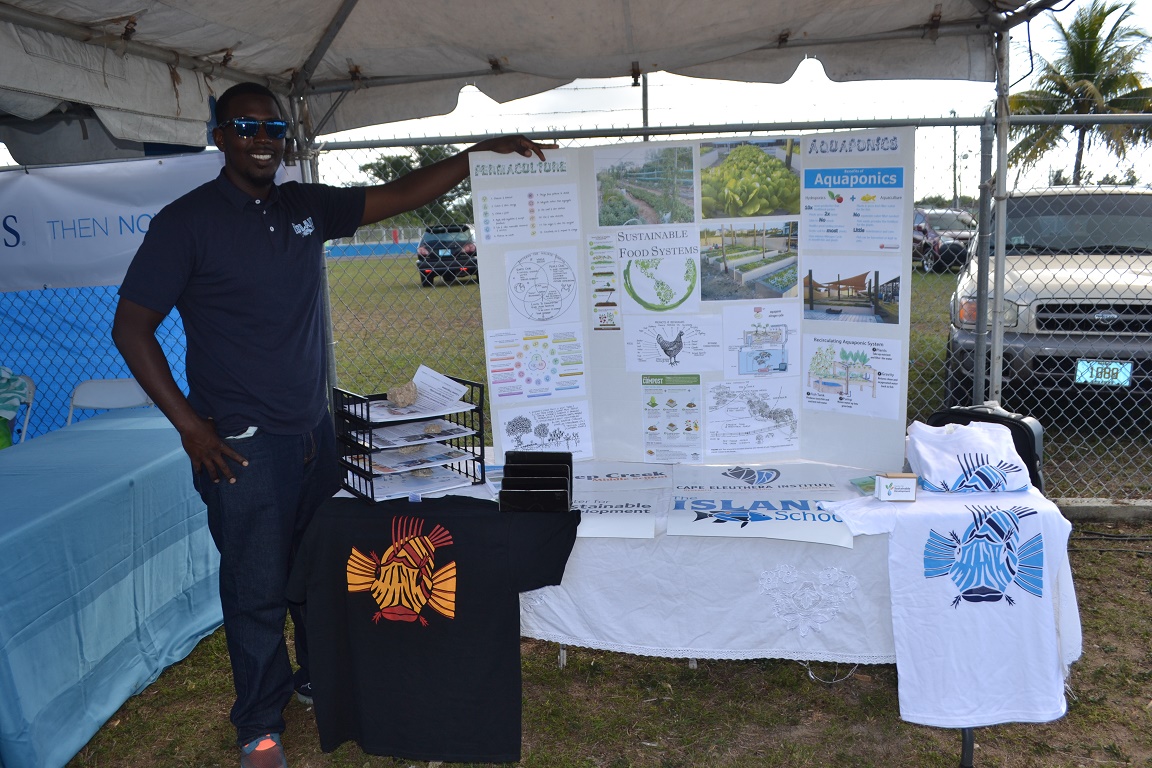 Many primary and high school children came by the booth, and an exciting dialogue ensued on the benefits of aquaponics and sustainable agriculture. It was inspiring to see how many of the booth-visitors knew about aquaponics in particular and wanted to know how to set up their own system for household food production.
In total, the expo visit was productive and a success and it was heartening to spread the word about the good work that the Island School-CSD-DCMS- CEI community is engaging in.
by