CEI just completed the second Eleuthera Explorer's Camp this summer! Camp culminated with presentations for parents at Island School. This gave campers a chance to share what experiences got them most excited throughout the week and to show their parents a tidbit of what they have learned.
The first day started out with a snorkel and sustainable systems scavenger hunt to get everyone acquainted to campus and life at The Island School. Later, they got to do some kayaking, Bahamian dance, and attend a presentation from our plastics research enthusiast, Miss Kristal Ambrose.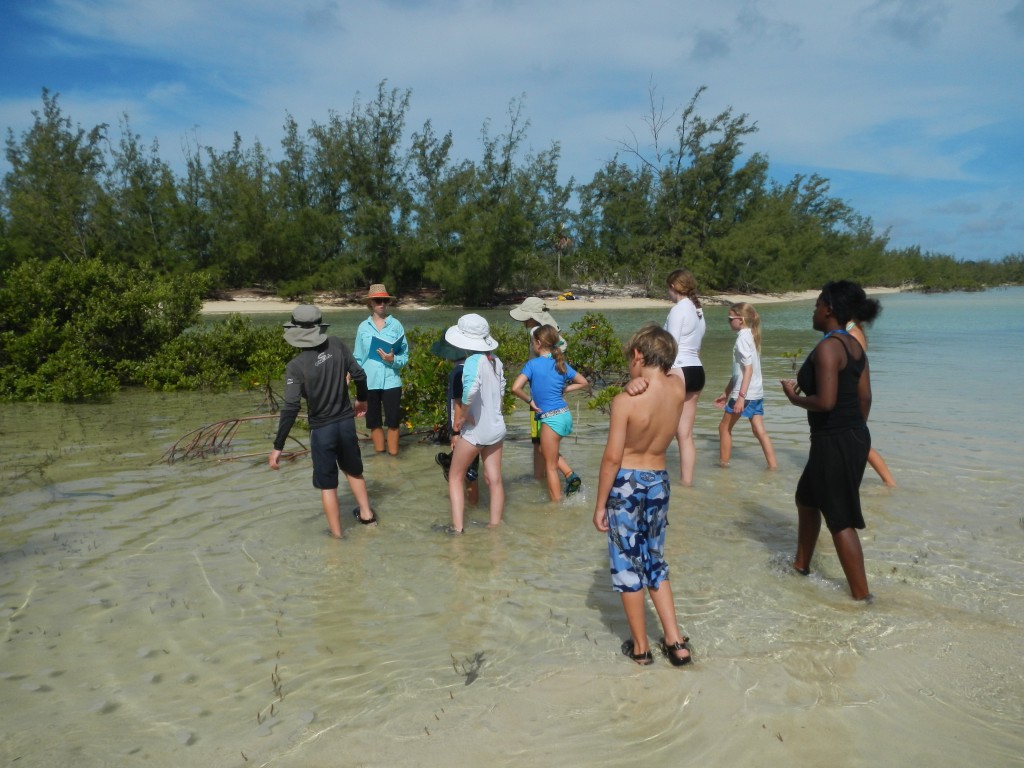 On their second day, they had a chance to go on a discover scuba dive! This is for youngsters who are not certified yet but still want to try their hand at breathing underwater. Even Gwyndolyn Domino, who is already open water certified, got a chance to get another full dive under her belt. The day continued with a reef snorkel and presentation on shark ecology.
by